Professor Rachelle Alterman


Urban Planning and Law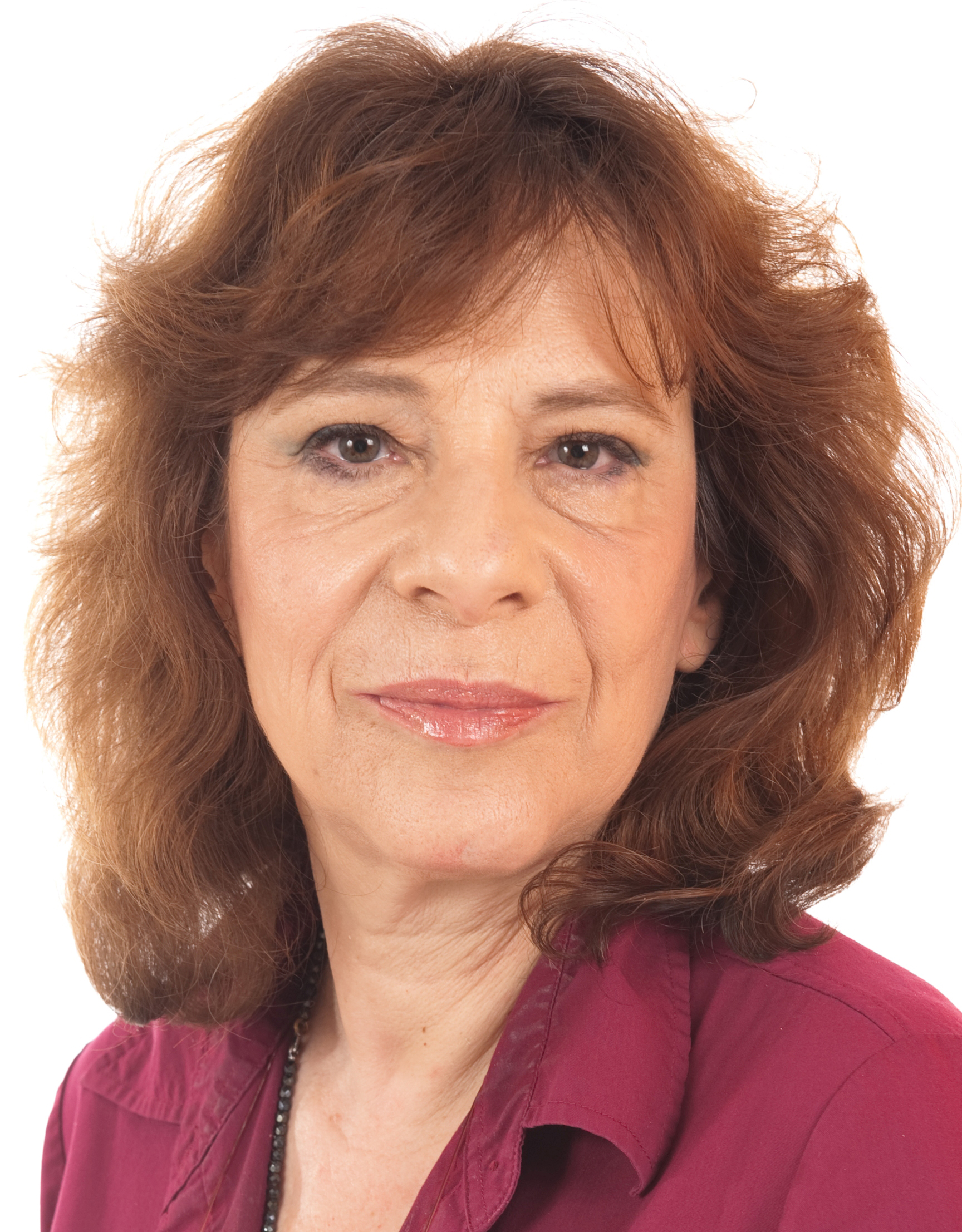 *Founding President and Honorary Fellow, the International
Academic Association on Planning, Law and Property Rights 
*Co-Founder, Platform of Experts in Planning Law
Faculty of Architecture and Town Planning
Technion – Israel Institute of Technology
Project Head and Coordinator of EU-funded Mare Nostrum Project – details here.
Fields of research:
– Comparative Planning Law and Land Use Regulation
– Comparative Land Policy and Property Rights
– Housing policy
– Planning Theory and Method
– Implementation of Public Policy
* Recipient of the Landau Prize in Academic Excellence (national prize) in the category of Urban Studies – 2008.
* Recipient of the Israel Planners' Association's highest honor on March 8, 2007.  Read Haaretz newspaper's coverage of the event (in Hebrew) here.
Selected newspaper clippings in English* (for more see Media):
– "Are residential high rises the solution to Israel's housing shortage?" Ha'aretz, February 2013
– "How Green was their Valley" Ha'aretz, January 2012
– "The fast track to high-density building rights", Ha'aretz, July 2008
– "High on Life", Ha'aretz, June 2008
– "A Puzzle Within an Enigma", Ha'aretz, 2007
* Scores of newspaper articles have been featured in Hebrew-only newspapers and these papers occasionally also translate to English. 
Click here for download of full CV and list of publications.
| | |
| --- | --- |
| Email | alterman@technion.ac.il |
| Telephone | Direct: +972-4-8294037.  Cell: +972-50-5292917: |
| Home tel & fax |  Home tel: +972-9-8991455; fax +972-9-8991477 |